Projects
A selection of my public projects.
Tinycsocket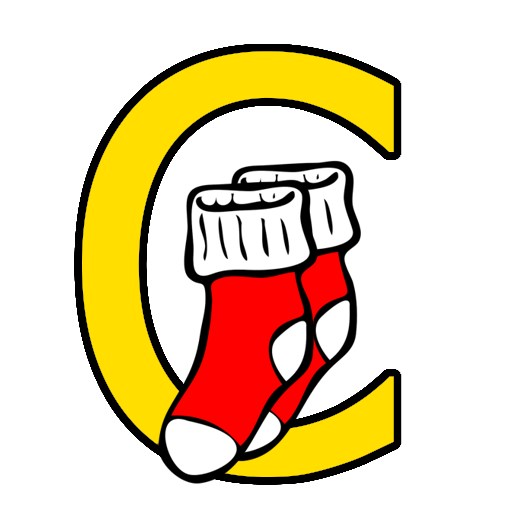 Crossplatform C socket library
A cross-platform socket library written in C99. It focuses on a minimal footprint while also provide simple lowlevel utils.
gitlab
Entity
River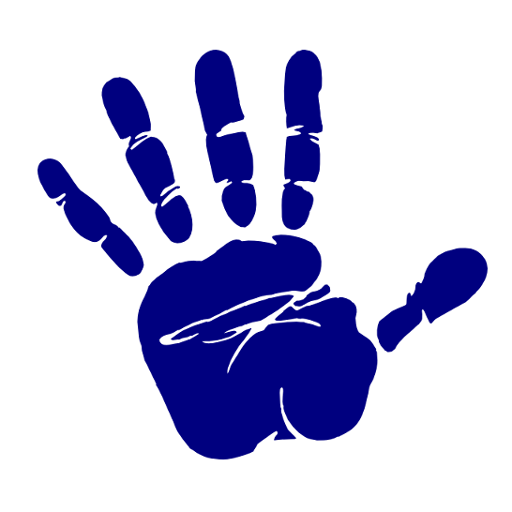 Two by two, hands of blue
A signal processing daemon that analyses and report your Avanza bank account status.
gitlab